Blog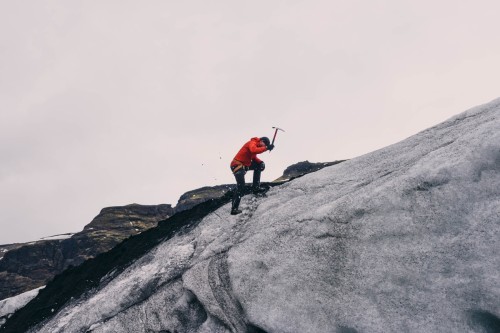 Until a few years ago, SEO used to be about targeting set "key phrases". You could build hundreds of links with the exact phrase that you wanted to rank for, place that phrase multiple times in your website content and most often you would get a first page result for that phrase.
Click to read more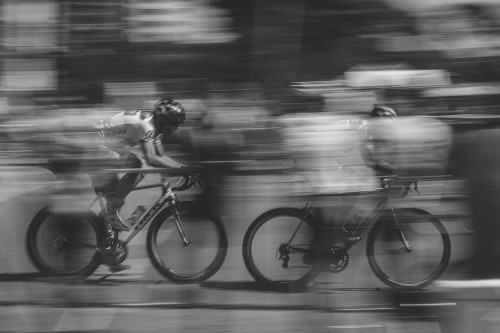 To transfer your domain name from one registrar to another, there are a series of steps you need to follow. First the holding registrar needs to do the following:
Click to read more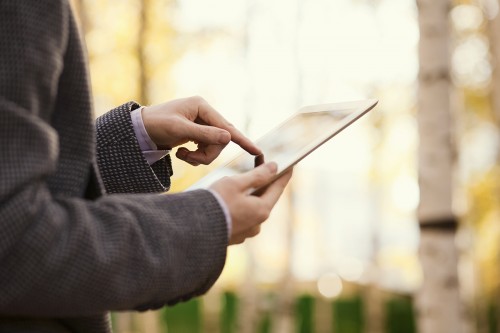 I've been waiting a few years for a chance to redesign my website. Finally, got some time this month and got it done. If your website is not responsive and doesn't support mobile devices, you're losing a lot of visitors. Mobile has overtaken desktop in November-2016. Here are some stats.
Click to read more
Tags: Desktop, Mobile, Responsive, Website, Development, Design, Stats, Statistics, Global, India, Visitors
Posted under
News
|
Comment