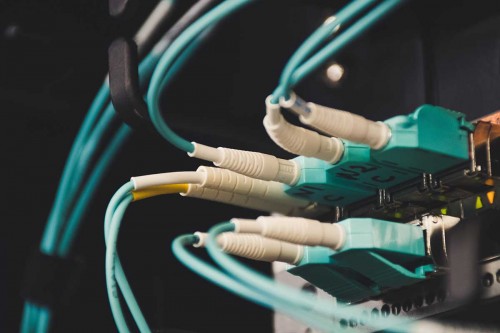 Here is a quick guide to understand the different pieces that are required when setting up a website.
Click to read more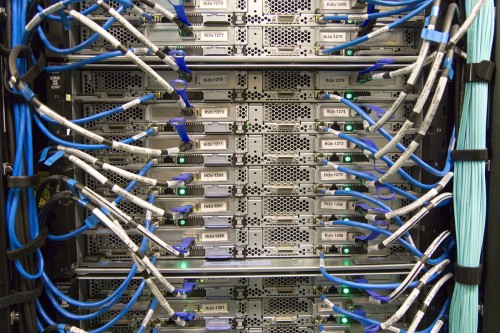 What is a DNS server?
Click to read more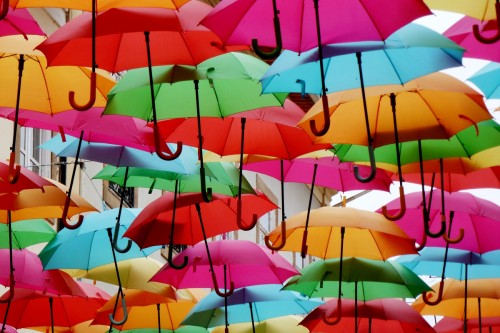 Unfortunately, this has become a common occurrence and happens to almost everyone who register a new domain, with any registrar.
Click to read more