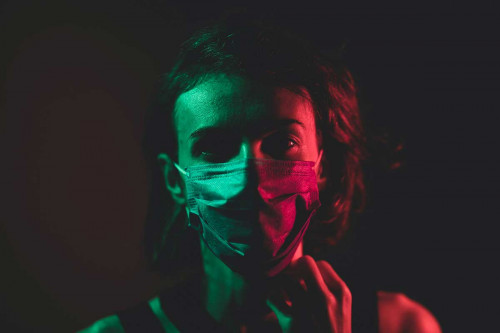 As more people have been working from home this past year, the government relaxed regulations allowing usage of VPNs (Virtual Private Networks) that are not provisioned by telecom companies. That's probably one of the reasons why VPN usage has shot up in India in the past year.
Click to read more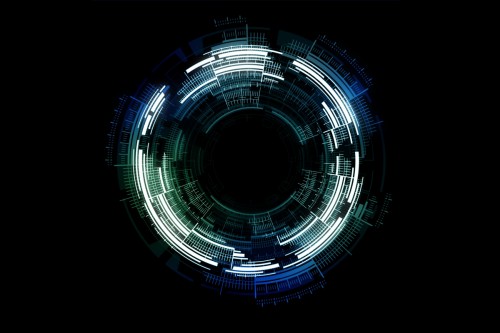 Website security is important; especially these days, with increasing attacks and injections. While there is an extensive list of factors that need to be covered, we'll go over the basics of encryption and security certificates in this blog post.
Click to read more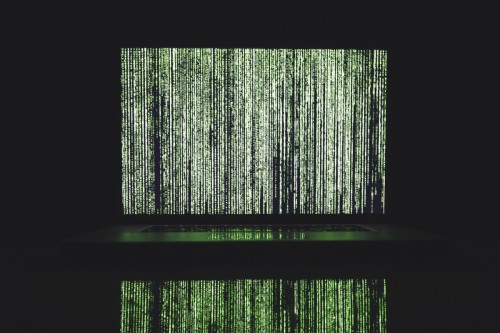 While writing some new code today, I re-visited the sensitive topic of 'passwords'.
Click to read more
Tags: Website, Password, Passwords, Encryption, Hash, Hashing, Salt, Security, Hacking, Websites, Safety, Users, Database
Posted under
Tips
|
Comment